Operate with Confidence
Capture the value locked inside your most productive people — and put their knowledge to work in repeatable processes you can rely on — with Confidence.
Who's Protecting Your Operational IP?
Your most critical operating procedures are stored inside people's heads, on local hard drives, and in the cloud — decentralized, inaccessible, unrepeatable — exposing next quarter's revenue goals to inconsistency and process failure.
Your Next-Gen Knowledge Management Platform
Document
Efficiently preserve and store processes in a dynamic central library for consistency in how you sell and deliver your products and services to market
Measure
With the process library safeguarding operations, our AI kicks in to inform managers of task completion, duration and quality assurance metrics
Optimize
Streamline training, identify waste, and enact new solutions, rewarding team members with process certifications for their consistency and improved productivity
Automate
Reports, audit trails and compliance docs are all automated, and new events can be triggered and assigned via integrations with Microsoft, Salesforce, Slack and more
Execution
Get Your Bread & Butter Out of Excel
Start executing with precision by unleashing your Operational IP — aka institutional knowledge — from the likes of Excel, Word, and Confluence, outdated tools that are hard to follow, rarely used, and never updated.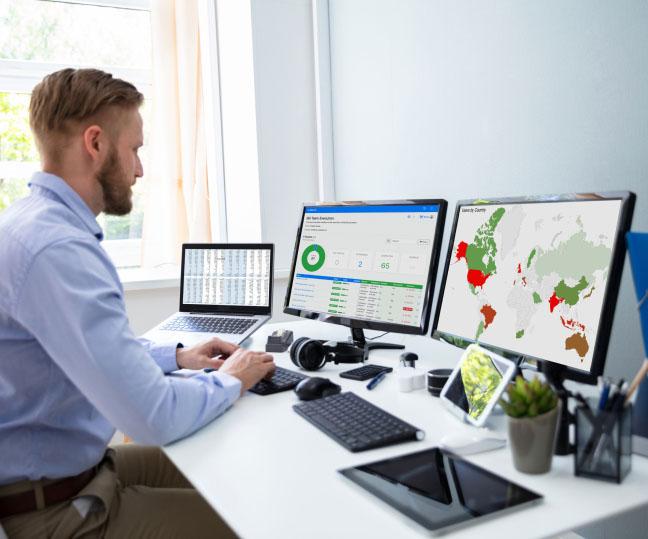 Agility
Help Teams Get Up to Speed Faster
With dynamic, repeatable guidelines easily accessible to all, new team members will reach performance goals faster than ever before. And, our API integrates with cross-functional systems like email, Slack, Splunk, ServiceNow, and Salesforce to automatically trigger and assign new tasks as process playbooks in Confidence.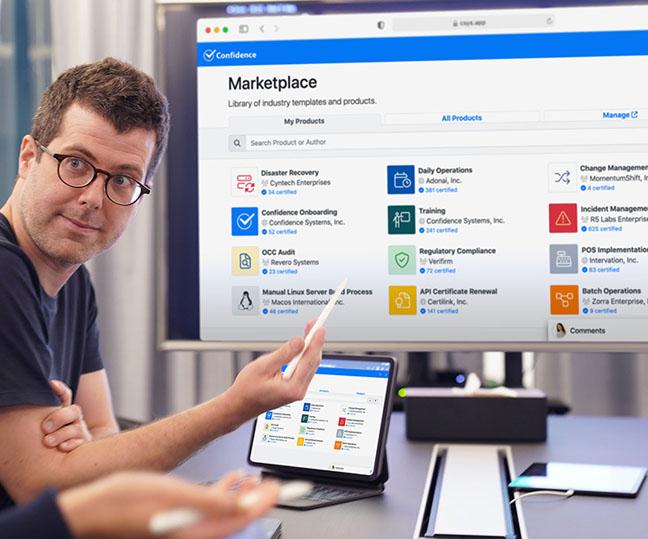 Accountability
Measure Productivity Effortlessly
With verifiable metrics at your fingertips, you can identify where roadblocks are holding your people back — and reward top performers with certifications tailored for your specific processes.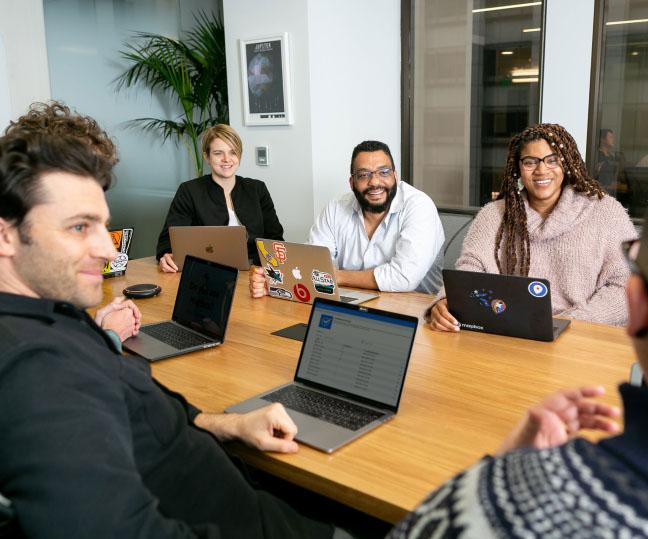 Transparency
Optimize Daily with Real-Time Reporting
Tapping into live data from across your organization means you can optimize everything, from your direct reports to your contractor spend, utilization and output.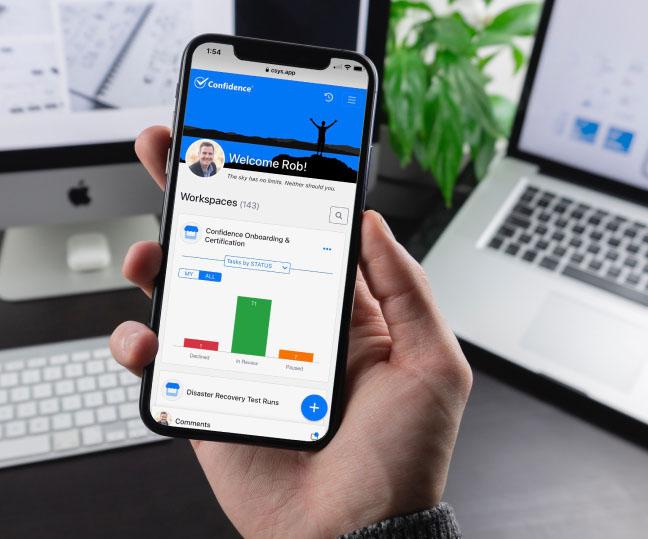 Results with Confidence
Training
-90%
We've consistently proven reductions in training time, such as going from 6 months to 2 weeks with Confidence
Productivity
+89%
Workers say gamification makes them feel more productive, competitive and eager to complete their tasks
Efficiency
+35%
Reducing or removing process steps and minimizing reliance on tribal knowledge results in greater efficiencies and increased capacity
Compliance
+100%
Auto-generated reports eliminate the time once spent creating audit trails and compliance documentation
get started now
Boost your Confidence level with a free 30-day trial.
With attrition rates at an all-time high, managing operational IP across the labor and productivity gap is a very real problem — but you can start taking control now.