About
Transparency. Accountability.
Confidence.
Remember when the global pandemic forced all of us to adapt to a new reality and adopt new routines?

While our founders found themselves creating new ways of living, working, and playing, it got us thinking about rethinking the way we get work done.

Building on a framework around Artificial Intelligence and real-time automation, we set out to uncover new ways to foster and maintain transparency, accountability, and trust.

Today, our mission is to instill confidence in the world by helping enterprises continuously optimize for productivity, quality, and consistency across all of their business operations.

And when it comes down to it, Confidence is really about people. Every one of us is unique, so let's capture that and help everyone perform at their best every day.
Leading with Confidence
Confidence's leadership team members bring years of experience in communications and software.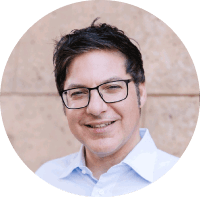 Leo Rocco
Founder + CEO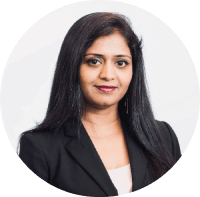 Shailaja Ceemarla
Co-Founder + VP of Engineering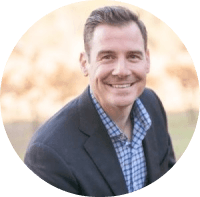 Rob Della Santina
Co-Founder + COO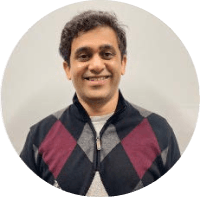 Amit Phatak
Co-Founder + CTO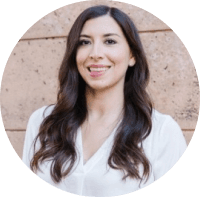 Delia Gabriela Rocco
CFO + Head of Analytics
Join our team
We're looking for brilliant (and dare we say confident) new team members who are passionate about creating a brighter future. Join us and let's revolutionize new ways to help people reach their potential — and yours — by performing at their best.
get started now
Boost your Confidence level with a free 30-day trial.
With attrition rates at an all-time high, managing operational IP across the labor and productivity gap is a very real problem — but you can start taking control now.